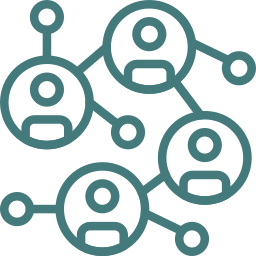 Networking Groups
If you asked the members in your group why they are in business, would they be able to give you a definitive answer? Or, would they struggle to put it into words? Sadly, most people haven't defined their Why (their Dream). Let Dave help your team reconnect with their Dreams. It will be a real shot in the arm for them and a boost for your business. A business that isn't connected to a dream is a business on its knees.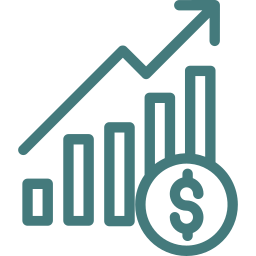 Networking Groups
We are a society of consumers. We spend, spend, spend but rarely save. Advertising and marketing messages encourage this behavior. Let Dave show your clients and prospects how to define how they want to live, and how smart investing can help them get there.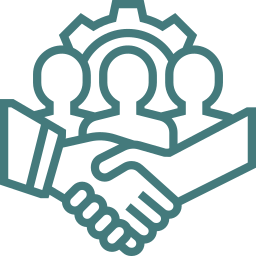 Company Owners
People want to buy; they don't want to be sold. Dave will teach your sales force how to ask questions and listen, instead of pitching. He will also inspire them to believe in themselves, and how their success is always greater when they do things the right way and for the right reasons.