A way to live a lifestyle that you thought was reserved for others.
It's not for the chosen few, it's for the few who choose.
The myth is, it doesn't work. It's actually people that don't work, that's why the myth to them seems true.
The first problem is the uneducated think it's all about the product. It isn't. So, what is it about?
It's about learning a completely different way of thinking which requires a commitment to grow and develop yourself. That's the key to a life you have not yet known. That involves getting around people who are where you want to be.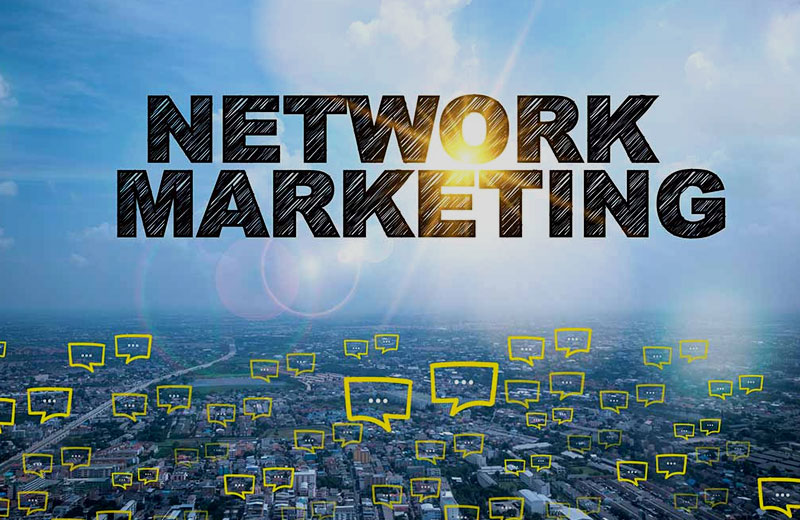 Where is that?
How would you live with time and money?
What does that mean?
Most people are a matter of weeks away from losing their car, their house, if their income stopped.
It should be called IFcome. It's good money IF you keep getting it.
We are talking about residual income, that's a whole different conversation.
It's money and time freedom.
It's a turn key business.
The business format is built on the belief that the true product of a business is not what it sells. But how it sells it. The true product is the duplicatable system, not something understood, or at least attainable to most people employed or self-employed.
So the true product is the business itself. Remember, based on how you think and what you are used to determines your outcomes.
"It's the work you are not doing that will give you a life you have not yet known."
So, if your question is, "does it work?"  The answer is YES, if you work it!
The hardest question then is not how does it work, it's a system – the turn key – that's where your fortune lies.  You have to learn the system, your question is WHY? That's the hardest question of all.
How do you want to live?
Develop Your New Groove Attitude
4 Questions to ask yourself:
What is the key goal you are working on right now and why is that important to you?
What is the key strength/asset you bring in order to achieve your goal?
Who is it that can help you get this done?
What can you do better to achieve your goal?
What new attitude will you be creating in your mental habit patterns?
Enjoy the results!
*The only problem you will ever have is a wisdom problem.
*Right relationships increases your wisdom.